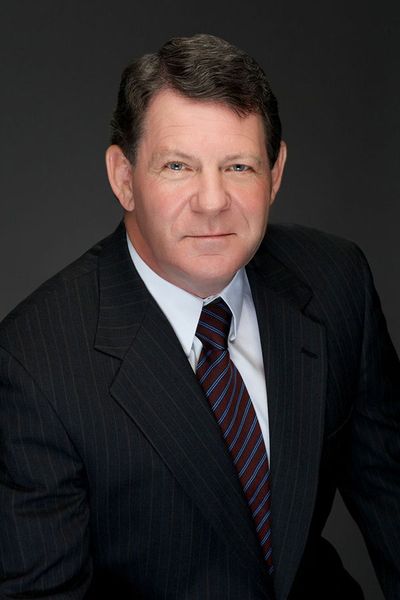 Kenneth D. Russell
Partner
Kenneth D. Russell is a Partner of Ford Financial Fund. Mr. Russell currently serves as a Director of Mechanics Bank, a portfolio company of Fund II, after previously serving as Chief Executive Officer of the bank for two years. Mr. Russell's background includes more than four decades of financial services experience.
Over a long career at KPMG, he rose from a staff accountant in the U.S. division to become a member of KPMG Germany's managing Board of Directors. During 20 years in the Dallas office he led the engagement efforts with the firm's regional banking, thrift and other financial service clients. In 1993, Mr. Russell joined KPMG's national office in New York and led their financial services advisory unit which supported many of the nation's largest banks. In 2001, he was asked to join the Managing Board for KPMG in Germany, where he served as the global lead partner in the firm's relationship with Deustche Bank. The job entailed managing and consulting on banking operations in over 50 countries for the multi-national German bank. Despite the fact that he spoke no German and had no experience in Europe, he turned the Deutsche Bank account into one of KPMG's top 10 accounts within four years.
Mr. Russell retired from the KPMG Germany Managing Board in 2008 in order to lead a new Partner Mentoring Program for KPMG's offices throughout Europe, working to help young professionals become category and practice leaders. He joined Ford Financial Fund in 2010 as a Partner, bringing his vast banking experience to the organization. In addition to his role as a Director of Mechanics Bank, Mr. Russell serves on the Board of Directors of Hilltop Holdings, Inc. and First Acceptance Corp.
Mr. Russell's roots are Midwestern—he was born in Toledo, Ohio and grew up in Farwell, Michigan. After a stint in the US Air Force, he attended the University of North Texas and graduated Cum Laude with a BS in Accounting.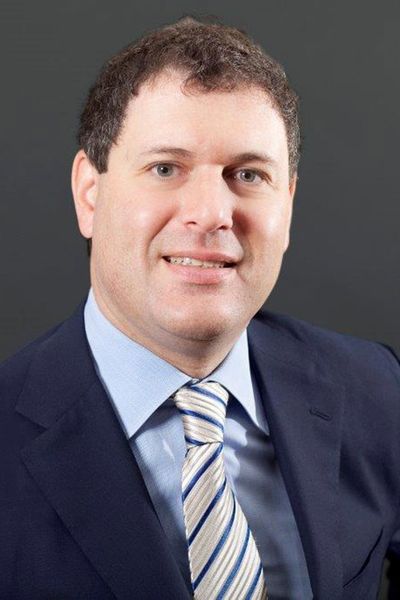 Jonathan S. Sobel
Partner
Jonathan S. Sobel is a Partner of Ford Financial Fund. In addition, Mr. Sobel is Managing Member of DTF Holdings, LLC, an investment manager for and advisor to entities affiliated with Mr. Ford.
Prior to his partnership with Mr. Ford, Mr. Sobel was an employee of Goldman Sachs & Co. from 1987 to 2008, and he was a Partner Managing Director from 1998 to 2008. While at Goldman Sachs, Mr. Sobel was Global Head of the Mortgage Department, Global Head of Money Markets, Head of the firm's Global Bank Group, and the Chief Risk Officer for Goldman Sachs Asset Management. He was also a member of Goldman Sachs' Capital, Risk and Finance Committees.
Mr. Sobel is a Trustee of the Hospital for Special Surgery, the Whitney Museum, the Dalton School, and the Public Art Fund. He is also a member of the Executive Committee of the Columbia College Alumni Association.
Mr. Sobel has received Columbia College's John Jay Award for Alumni Achievement, their Dean's Award for service to the College and he is a University Benefactor. He holds an A.B. in Economics from Columbia.