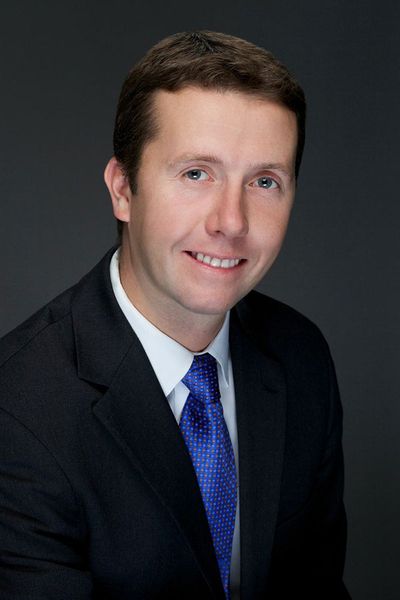 C.J. Johnson
Vice President
C.J. Johnson is a Vice President of Ford Financial Fund. Mr. Johnson previously served as Executive Vice President and Chief Financial Officer of Mechanics Bank, a portfolio company of Fund II, and as Senior Vice President and Director of Financial Planning and Analysis for Santa Barbara Bank & Trust, a portfolio company of Fund I.
Mr. Johnson joined Santa Barbara Bank & Trust from Flexpoint Ford, a private equity firm with $1 billion under management, where he was an Associate and assisted with the execution of the firm's financial services investments. Mr. Johnson started his career as an investment banking Analyst with Credit Suisse, where he specialized in mergers and acquisitions and capital raising advisory assignments for financial institutions.
Mr. Johnson holds a B.A. in economics, with highest distinction and honors, from the University of Michigan. He was the recipient of the Harold D. Osterweil Memorial Prize in economics for graduating at the top of his class while also displaying a high degree of social awareness.
Mr. Johnson currently serves on the Board of Directors of Richmond Housing Renovation, LLC, a non-profit organization with a mission to reduce vacant and blighted single-family housing in vulnerable low-income neighborhoods of Richmond, California. Richmond Housing Renovation, LLC is funded by a $3 million social impact bond financed solely by Mechanics Bank.